Vision:

Improve life for everyone on the planet. Stay healthy.

Mission:

Help people understand that the purpose of life is to live in harmony with the Universe and be a part of it.
Enjoy being here.

 
All

people on this planet have the same right to be here, the same right to a decent life and we all have the same opportunity for success, each in our way.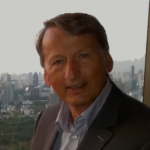 My name is Arne Holst. I am 72 years young. I wrote a book based on my own experience to help you stay healthy and enjoy your life.
Name of the book:
itZyourlife…go living
Please comment on the book using my mail address: arneholst@itzah.dk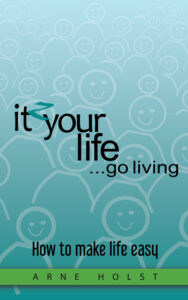 Remember to

share

the info on itzyourlife.com with your family and friends. Send a link to itzyourlife.com