Vision

:

That all people on the planet understand how to enjoy life.
Mission

:

Help people understand that the purpose of life is to live in harmony with the Universe and be a part of it. You can only achieve this by not stressing, being open to your surroundings, and enjoying being here. All people on this planet have the same right to be here, and we all have the same opportunity for success, each in our own way.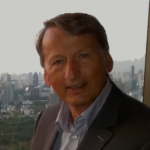 Latest book:
itZyourlife…go living
Comments on the book: arneholst@itzah.dk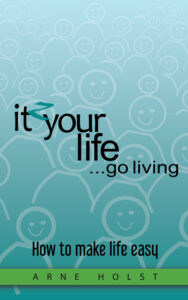 Remember to

share

the info in itzyourlife.com with your family and friends. Send a link to itzyourlife.com
Imagine, you are able to help people, just by sharing information.