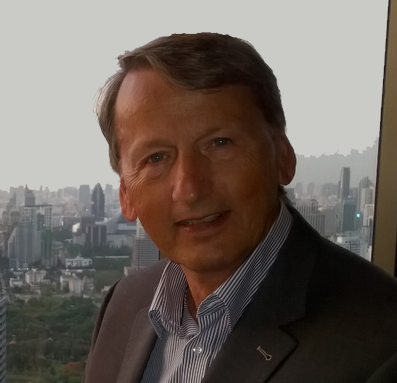 My name is Arne Holst.
I am 75 years and have worked as Vice President, global sourcing, in a large international company.
If you can survive in that environment for 40 years without stress and in good physical and mental condition it is your obligation to write a book to teach other people your method.
Name of my book:

"itZyourlife…go living"
https://www.amazon.com/Arne-Holst/e/B07TS73SPL
I wish you all happy reading and hope you will share your comments on the book  with me using my mail address: arneholst@itzah.dk
THANK YOU.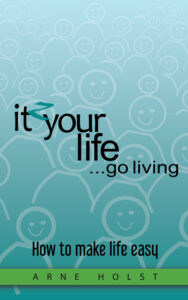 Remember to

share

the info about itzyourlife.com with your family and friends. Send a link to itzyourlife.com